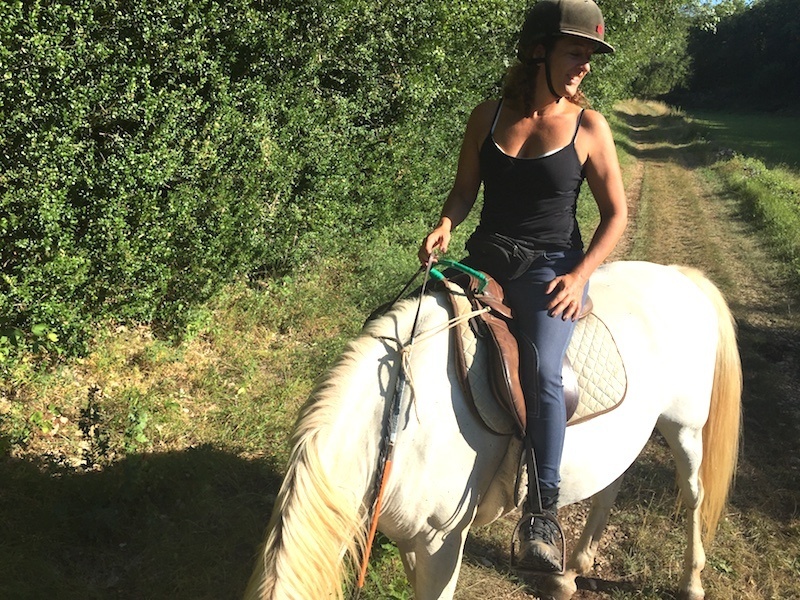 The climate is very pleasant; a bit warmer than in the Dordogne to the north-west of the Quercy. Temperatures in the months of April, May, June and September through October generally vary between 20 and 25 degrees Celsius.
 In summer it is warmer. So it is perfectly all right to stay at the pool with a book, but if you are ready for some more action, here are the activities we recommend:
"Les chemins qui parlent":
20 walks through the Quercy from 3 tot 9 km.  Tourist Office Lot-Célé, St. Cirque Lapopie
Tel: 05 65 31 29 06
www.saint-cirqlapopie.com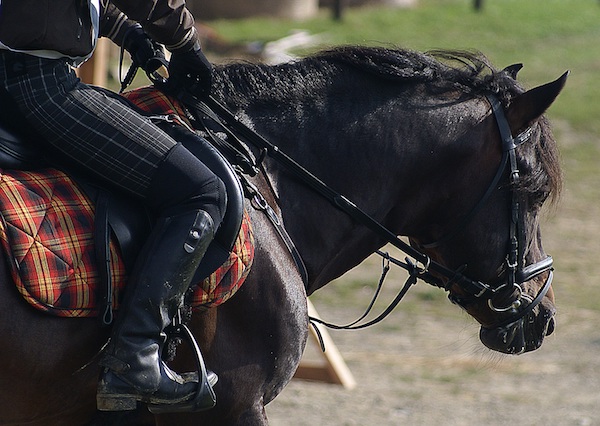 Calvignac
Ferme Equestre Chez Valdine, Peyrelevade
Tel: 05 65 40 79 49
www.chezvaldine.fr
Larnagol
Centre Equestre de Seuzac
Tel: 05 65 40 73 16
www.seuzac.fr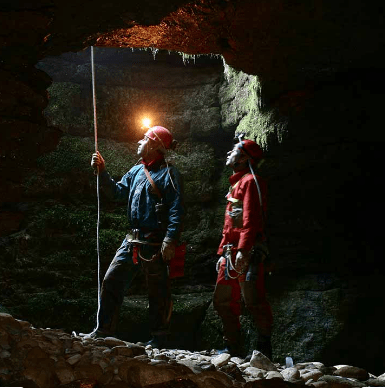 Kalapca is an organisation that offers many adventurous activities in the region, like canyoning and caving. 
www.kalapca.com 
Pech Blanc | Chambres d'Hotes | B&B